My name is Karo!
I'm a certified career coach applying Positive Psychology to my work. I've graduated with Level 7 Career Coaching @ University of East London and I am a Registered Career Development Professional (CDI RCDP).

email me to get to know me better at info@karotomaszewska.com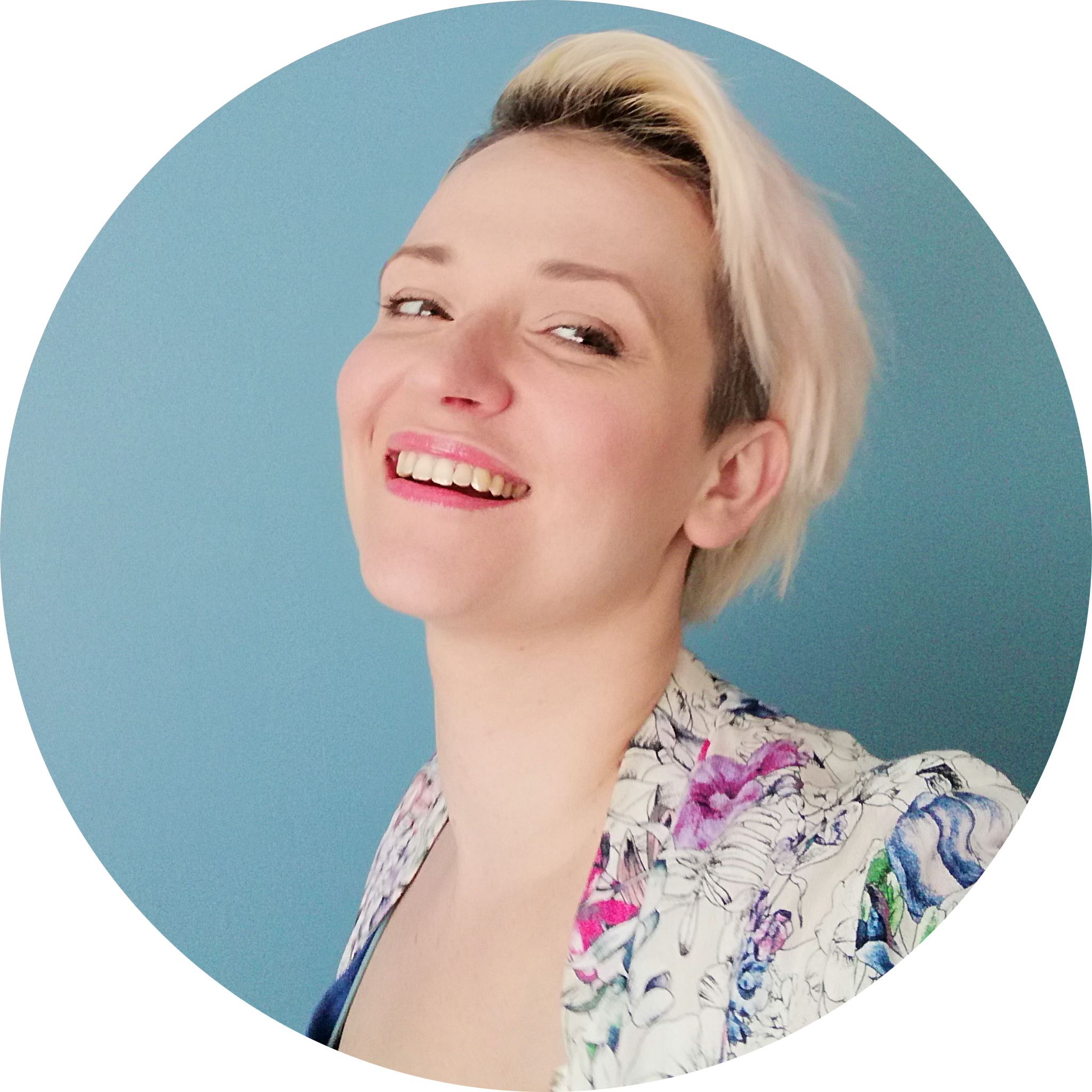 I've graduated with a Level 7 PG Career Coaching certificate at the University of East London and a Master's degree at the University of Wroclaw.
I mostly coach women and my aim is to support them in achieving their goals and dreams.
I am also a project coordinator, photographer, writer, life partner, daughter, sister, friend, woman… and last but not least Mother! 
In my work, I focus mainly on the potential, motivational techniques and most of all on inner strength and positive thinking, as well as an open-minded and hopeful approach to life. I believe we all have potential and no one has a bigger influence on our own thoughts and lives than yourself.
I am a coach not only after academic training but also with private experience in life coaching, psychotherapies and hard work on my own positive and open approach to life.
With huge experience in many different work–fields (events, media, marketing, advertising, photography) I understand well the need of adapting to various demanding situations.
Challenged many times in life, I see purpose in every life event, lesson and opportunity. I know, that tomorrow brings change and in the end, it is all worth it!
I have decided to free myself from strangling thoughts and suffocating assumptions, therefore I believe I am the best example of positive life change. I also believe that change is possible for any of us if a certain amount of effort is put into one's actions.
After getting a Master's degree in Culture Studies at the University of Wroclaw, I moved to London and since 2013 I am mainly focused on my career development and inner growth. Today, I am a project coordinator in an events company in London, as well as growing my coaching practice. 
In the meantime, I  write and photograph – making it my passion for years. I love to travel and I make it my priority to visit a new place every year. I am constantly working on myself and improving- currently exploring femininity and the concept of parenthood while staying true to oneself.