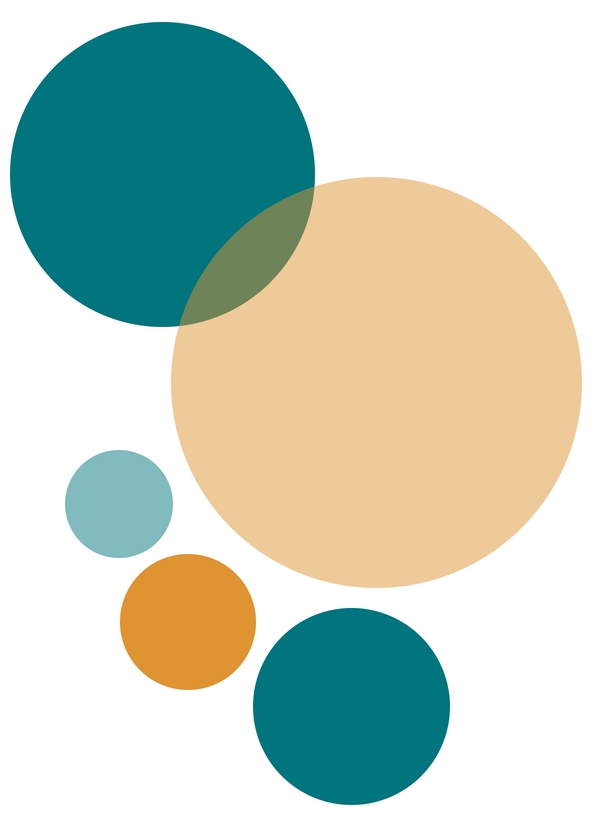 I highly recommend Karolina as a life coach. In our work together focusing on my time management and organisation difficulties, I have been able to find a new sense of balance in my life that I would not have had believed possible prior to the sessions. Karolina was able to help me make sense of my own thoughts and behavioural patterns, which I had not been fully aware of. This shift in turn enabled me to achieve my goals of being more organised as well as to transform my relationship with time in general so that I can be punctual, in control and relaxed all at the same time. Karolina is trustworthy, patient and encouraging while enabling one towards their successful growth and development; an insightful guide on the life journey.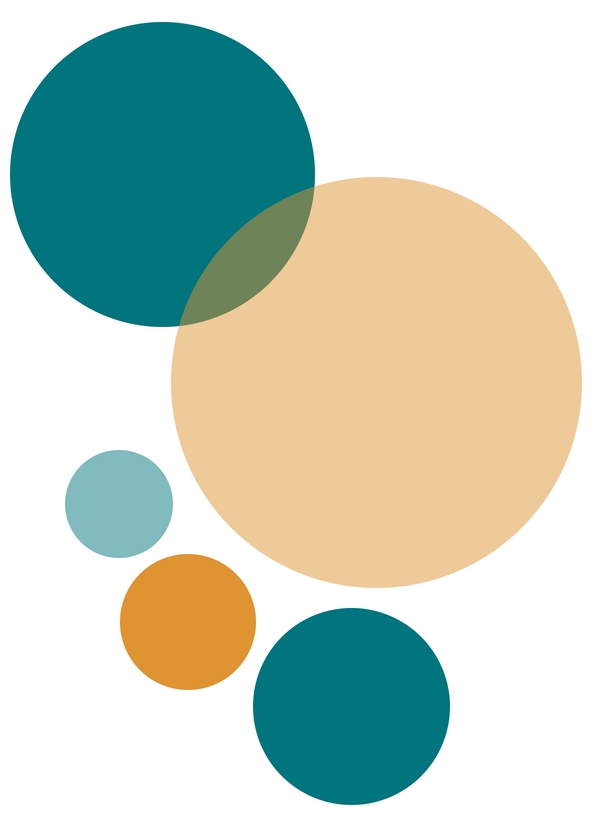 Karolina approaches the topics discussed in a unique way, leads by the hand, but at the same time does not suggest solutions for us, and at the same time is a very open person and willingly shares her experience if it is to help get to the bottom of the matter 🙂 I heartily recommend, especially to the leading moms or starting their own businesses. Karolina, thank you and see you 🙂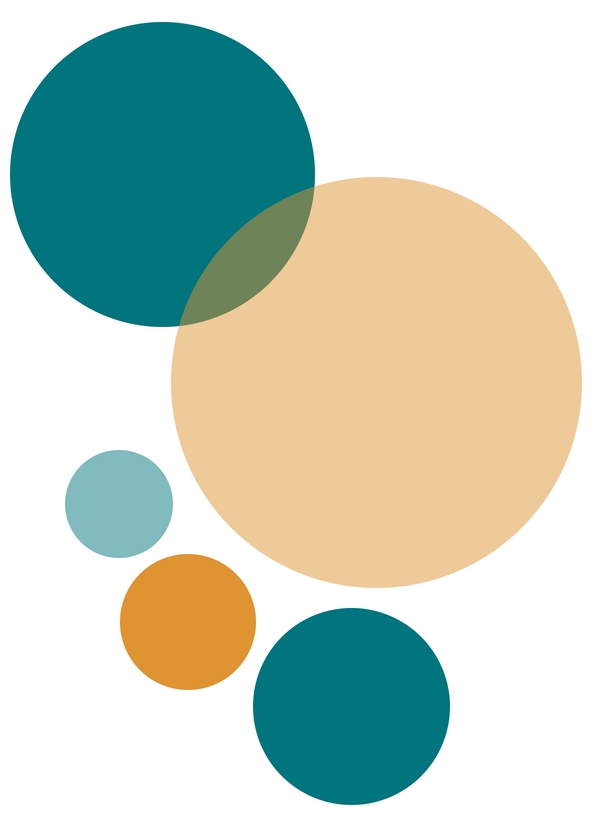 the session was the best used 45 minutes in the last few years. Karo follows what is said beautifully, asks very accurate questions and allows you to effectively change your point of view. Combined with empathy, we have a perfect whole. I will come back!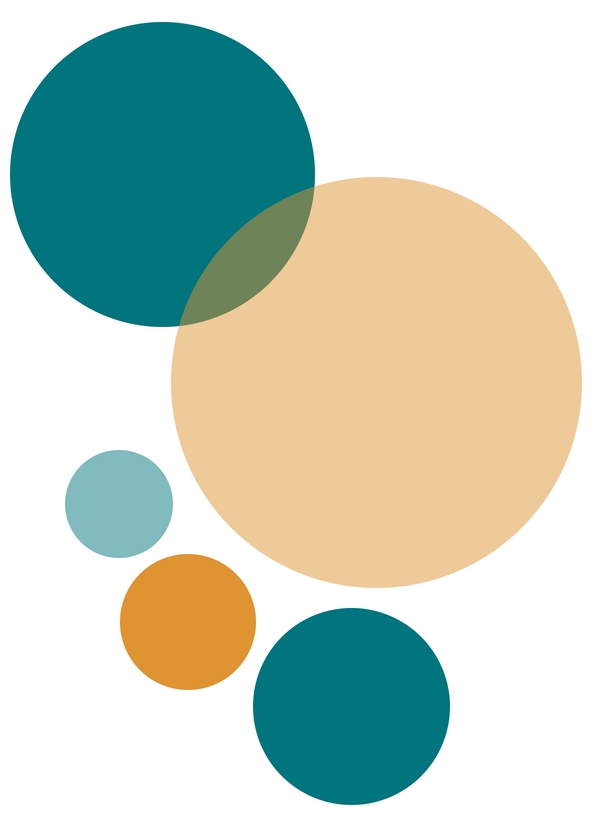 A few months ago, I had a need to organize my professional priorities and outline a plan for further activity. I found Karo and shyly asked for coaching. We arranged eight meetings, which work great for me at about monthly intervals. During the sessions, we talk about priorities concerning mainly professional life, but not only. With Karo, we also cover issues related to other areas that I want to work on. Karo is a very attentive listener, she writes down and then quotes statements that I repeat to myself without even knowing. We then talk about these beliefs, which helps me to rethink and change them. By some strange coincidence my career plans started to come true one after another … or maybe not weird? Maybe when you find an attentive coach, it all turns into a nice picture and it works perfectly? I wholeheartedly recommend the sessions with Karo so that you can start creating a beautiful picture of life 🙂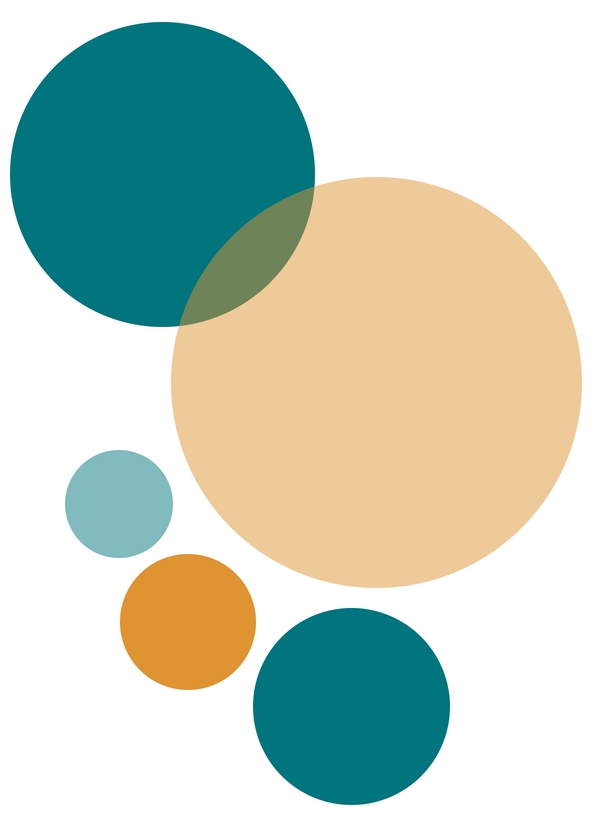 "I have enjoyed the 3 sessions we have had together. I am grateful for the opportunity to set aside the time and space for myself to work on issues that have been present for a very long time. I valued being listened to and challenged. I feel that I can continue to set myself goals and continue to work on changing my negative and limiting thoughts through being mindful and using the methods you taught me."
"I am ready to get to work now and I am very thankful. I have many positive feelings now and also is looking forward to our next session in one week time."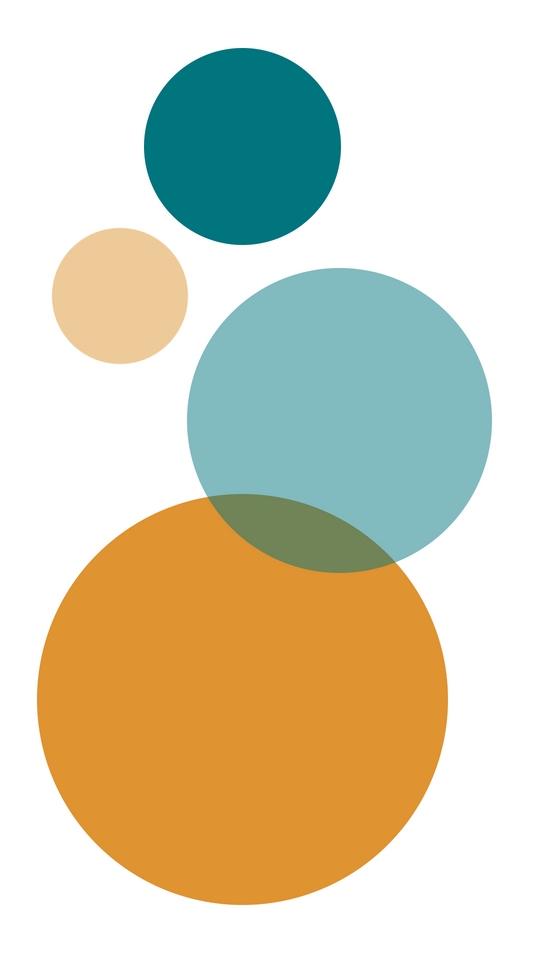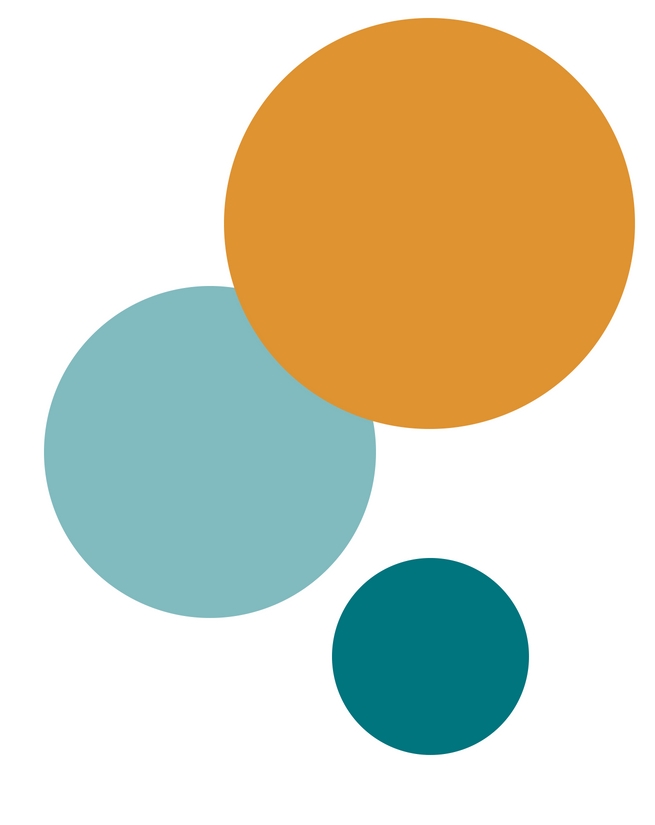 "I really needed these sessions, they helped me to focus and motivate!"
Thank you very much for the group Workshop about emotions. It was full of emotions and analyzes of feelings and own unmet needs that stand in the way of achieving my individual goals and further development. I am glad that I had the opportunity to work on my emotions and hear helpful and helpful comments from the leading Karolina and Jowo taking part. I will now work on my homework.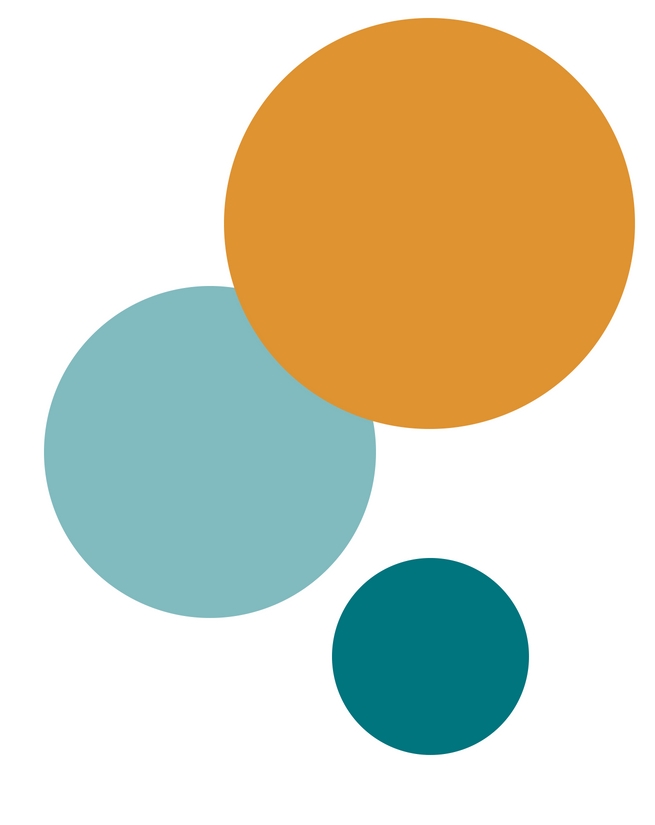 Sign up for new blog and FB group posts, special offers, coaching tools and exercises which will help you with transformation of your life and career!